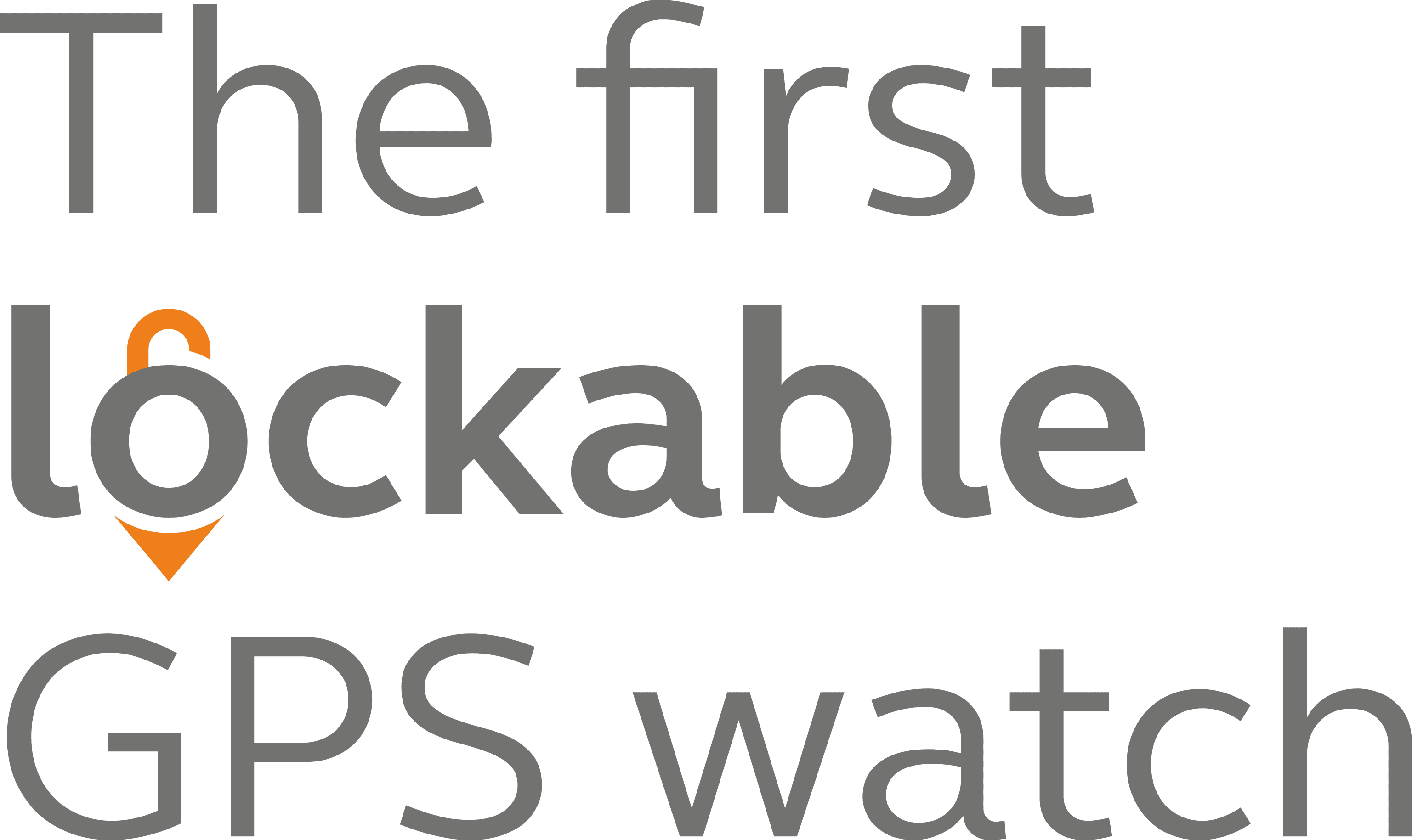 LO-K8 your child using the app on your smart phone
No need for your child to have a mobile phone
2 way calling
You approve your child's 'Besties'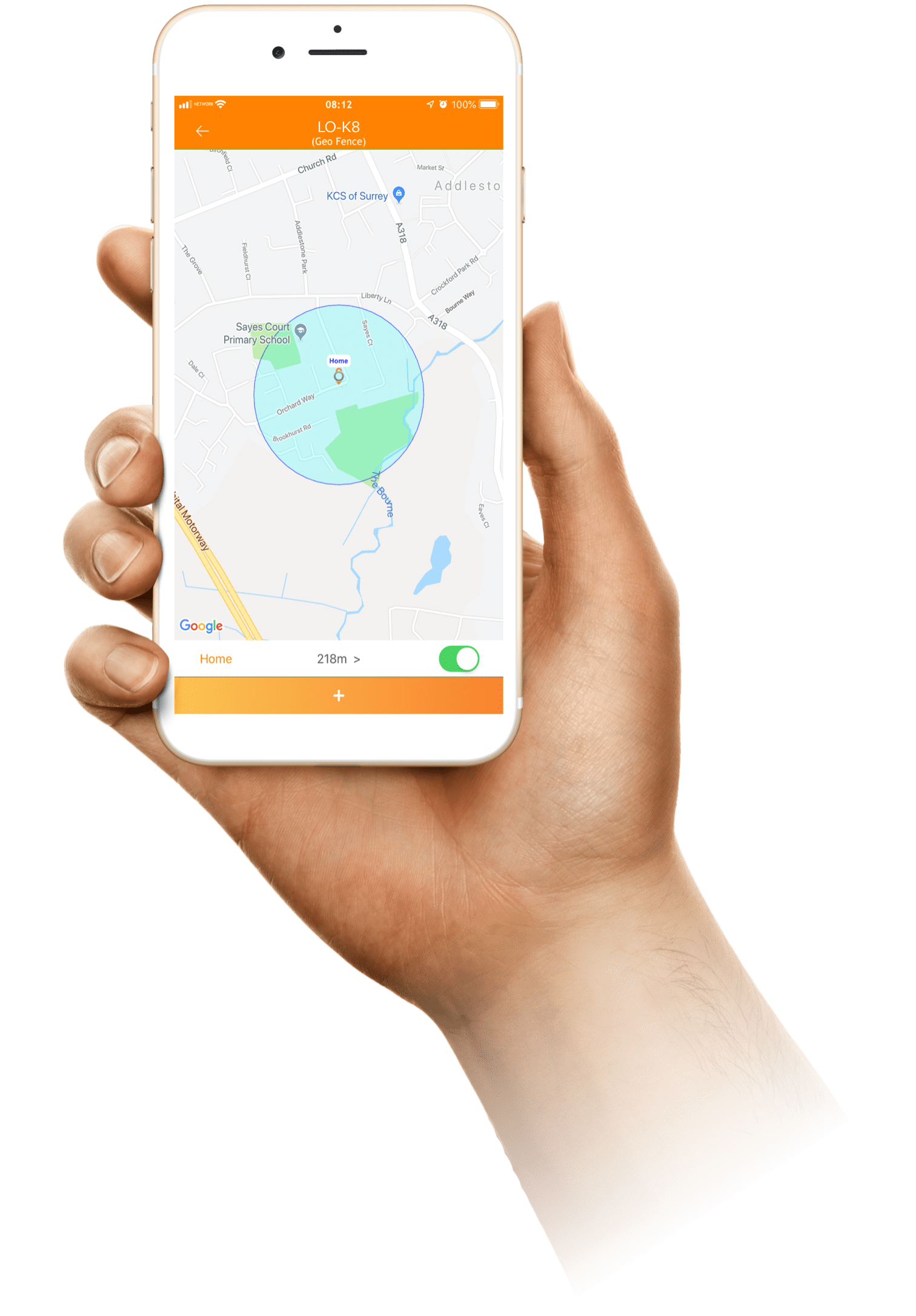 The LO-K8 Difference
Our commitment to increasing child safety is what sets us apart. The GPS tracking watch has been around for quite some time and here at LO-K8 we cannot understand why every child in the world doesn't own one.
Our theory, all of the products on the market today in reality allow parents to LO-K8 the watch and not necessarily their child. The strap can be unclipped in seconds and the watch left anywhere.
LO-K8 have designed and developed a unique locking mechanism for the wristwatch to combat just that. Now parents/guardians can feel safe in knowing they are genuinely locating their child and not just the watch.
We haven't forgotten about the kids though, the LO-K8 watch has some great features which allows kids to enjoy the watch too.